The beloved Candlelight concert series is taking over the 305 just in time for the spooky season! This October, let the ominous yet melodic sounds of the violin possess you as you enjoy your favorite Halloween classics surrounded by flickering candles.
The Listeso String Quartet will give you goosebumps and send shivers down your spine with their chilling renditions of  Michael Jackson's "Thriller," Danny Elfman's classic, "This is Halloween" from The Nightmare Before Christmas and the Beetlejuice theme, Chopin' "Marche Funèbre" and plenty more spooky songs.
The chosen venue for the occasion is Savor Cinema which will be receiving an eerie makeover so that you can enjoy a spooky yet magical, candle-lit evening. The concert will be held with only the dim glow of candles to light the way, so beware of the evils that may be lurking in the dark!
And if you rather enjoy these in a rather more historic setting, these spooky concerts are also being held at the Hotel Colonnade in Coral Gables!
Want to celebrate Día de los Muertos too? The Listeso String Quartet will be playing at the Coral Gables Congressional Church on November 2 for one night only in celebration of this traditional Mexican spooky holiday!
Starting in October, there will be two shows each evening with time beforehand to enjoy a few sips and bites.
Don't miss out on what's sure to be one of Miami's most popular events this Halloween season. Book your tickets here!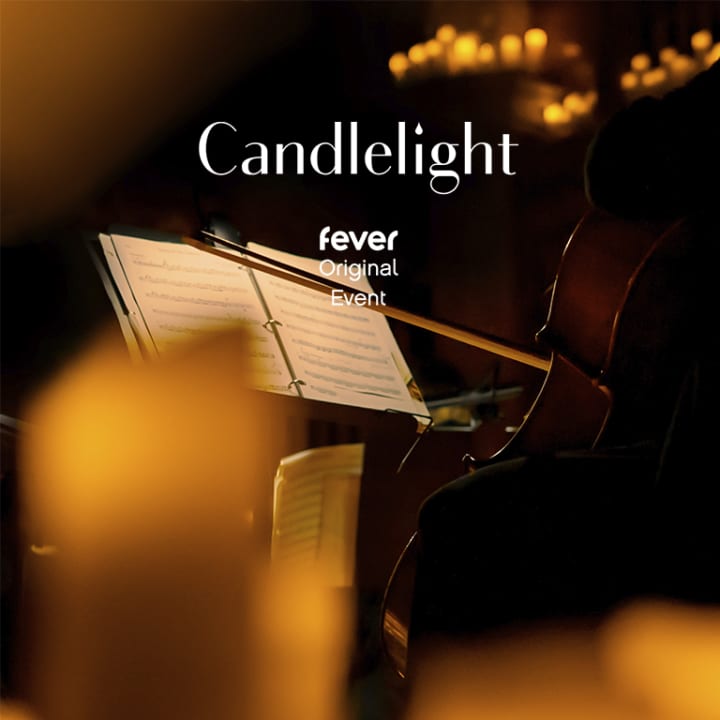 Candlelight Fort Lauderdale: A Haunted Evening of Halloween Classics
October 8, 2023 6:30 PM
From $35.00
---