Every day we celebrate the work of the feminist movement. However, on International Women's Day, we highlight the progress achieved and the challenges ahead. And among all the platforms there are to empower women, music, time and time again, has served as an engine to carry this message. So, let's pay tribute to some of the most influential trailblazers in music, such as Billie Holiday, Nina Simone, and many other jazz queens, whose groundbreaking work has paved the way for generations of women to come.
Celebrate International Women's Day in a new light
On March 5, you'll melt away to the sweet melodies of Nina Simone, Billie Holiday, Ella Fitzgerald, The Supremes, Staple Singers, and Gladys Knight in this mesmerizing open air concert. This stunning candlelit tribute will take place at the Jungle Island at The Plaza Turf, where stars and candlelight combine to paint the most beautiful view of Miami. On this unforgettable evening, you'll listen to the ensemble channel the queens' spirit, urging you to embrace your inner strength and believe in yourself.
The talented group Pure Soul Miami will take center stage to spread the message of love, sisterhood, and empowerment through the music of these queens. You'll be Feelin' Good as they play Nina's classics, falling in love to the beat of Billie Holiday songs – the choice is yours! With each tune, the talented musicians will breathe new life into the music and remind you of its power to unite and inspire, as well as the importance of women's voices in the world.
So, put on your favourite outfit, whether it's elegant or smart-casual, and treat yourself to a memorable musical experience. Performances run for 60-65 minutes, the perfect time to relax and unwind as you listen to these powerful women. Doors will open at least 30 minutes before each show, giving you enough time to take pictures and soak in the beautiful venue. With two performances in the evening, one at 6:30 p.m. and another at 9:00 p.m., this tribute makes for the perfect pre-or post-dinner plan to celebrate International Women's Day.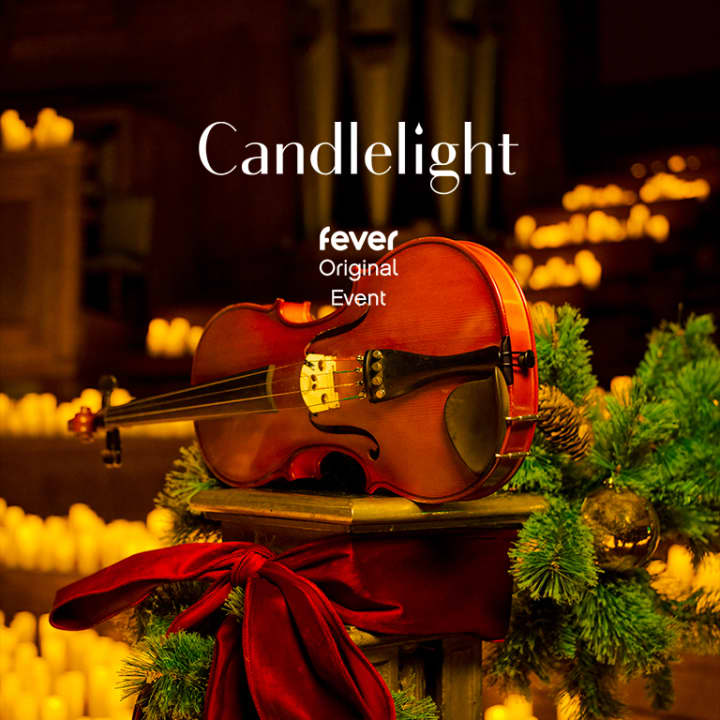 Candlelight: Holiday Special featuring "The Nutcracker" and More
---