Candlelight is known for its wide-ranging tributes to great composers, modern-day artists, and influential film scores. This April, Anime fans will have the opportunity to experience their favorite theme songs in a new light. The Candlelight series invites you to enchant your eyes and ears at a spectacular venue bathed in the glow of hundreds of flickering candles.
Taking place at the Scottish Rite Temple, the spellbinding concert will be performed by a talented string quartet. All you have to do is find your seat, sit back, relax, and enjoy this magical evening.
Classical renditions of Anime theme songs capturing the stories of young ninjas, demons, and Sailor Soldiers will be filling Miami's first Art Deco building. The Scottish Rite Temple has acted as a meeting place for Masonic organizations, and today it is a venue for weddings, school plays, and martial arts events, and so much more.
This spring, the melodic essence of Anime series' such as Naruto, Dragon Ball, Tokyo Ghoul, and Sailor Moon will be brought to life by the Listeso String Quartet. Anime theme songs are known for the lasting impression they leave on viewers—the song is energetic and reflects the tone of the story's content.
Combining the Scottish Rite Temple's rare features inspired by Egyptian architecture, skilful musicians, and a sea of candles, Candlelight: Favorite Anime Themes will recreate that familiar energy fans find in these multilayered masterpieces.
Candlelight is an experience unlike any other, and you won't want to miss out. Simply sit back and savor the stunning orchestral takes on your favorite Anime theme songs. The concerts have been met by countless 5-star reviews, and guests have called it "a creative, enchanting, and new concert experience."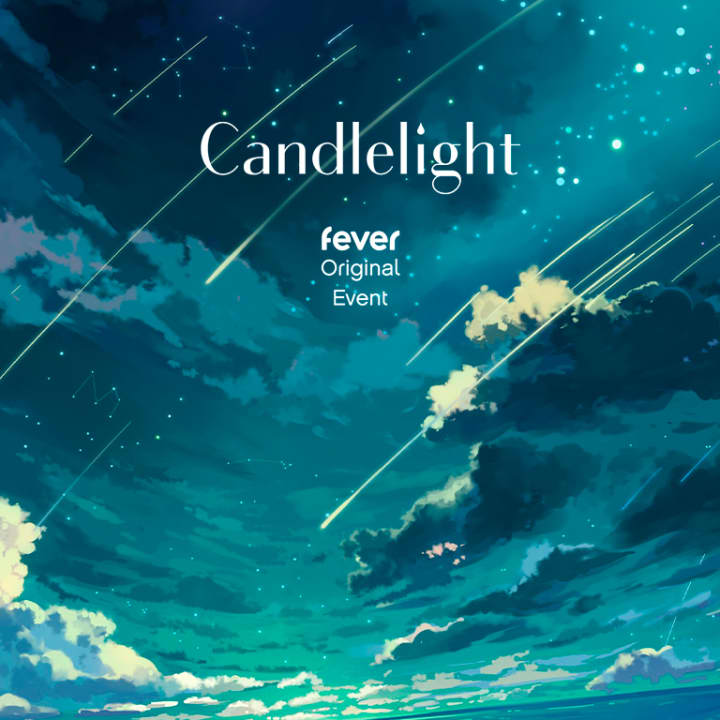 Candlelight: Favorite Anime Themes
November 10, 2023 6:30 PM
From $40.00
---