La vida es un carnaval in Miami and you can now experience it with Fever's enchanting new Candlelight concert series featuring the very best of Latin jazz by Celia Cruz, Tito Puente, Gloria Estefan and more incredible artists!
For this lively jazz night, Candlelight has partnered with the five piece Jazz band, Chancullo, to bring you a show built for your ears, but sure to move your hips and heart, all while surrounded by the mesmerizing glow of hundreds of flickering candles.
Featuring salsa, bossa-nova, bomba and Cuban-soul elements, this evening of percusive Cuban jazz is the perfect soundtrack to Miami's colorful summer nights. Listen to your favorite Latin jazz classics, from La Guagua by Celia Cruz to Guayaré by Ray Barreto, to Timbalero by Tito Puente and other Latin powerhouses.
The beautiful location chosen to host this new concert series is El Tucán lounge. Located in the trendy neighborhood of Brickell, this upbeat spot features a refined, high-energy atmosphere with innovative cocktails and Asian-inspired dishes, offering the perfect backdrop to this soulful new series.
Candlelight's new Latin Jazz series makes for a  romantic night by candlelight full of passionate music featuring a jazz band who will be sure to impress.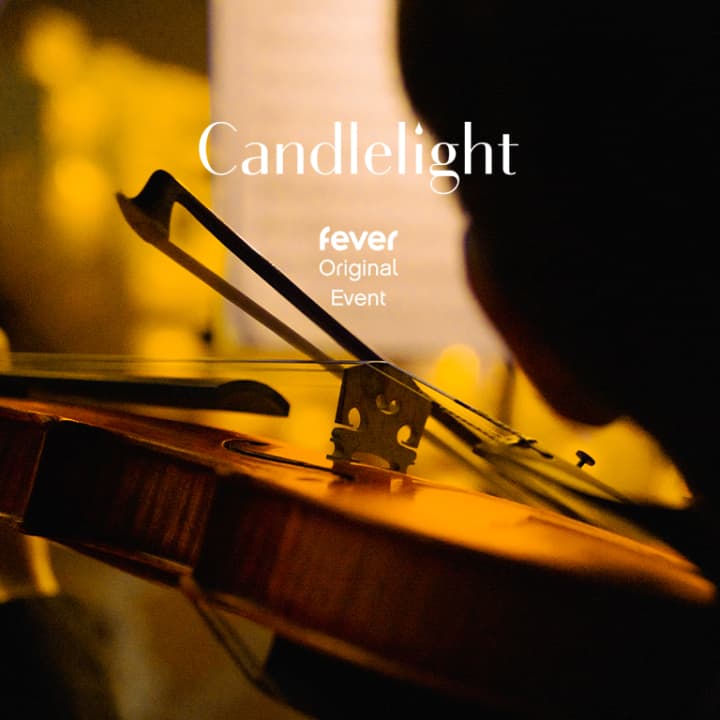 Candlelight: The Best of Metallica and Schubert
December 17, 2023 6:30 PM
From $36.38
---