Amy Winehouse was an iconic figure in the music industry, known for her soulful voice, distinctive style, and raw honesty in her lyrics. Despite her death, Amy's music continues to resonate with fans worldwide. More than a decade after her passing, Amy Winehouse's influence remains palpable, inspiring countless artists and fans alike. And now, you'll be able to pay tribute to Amy Winehouse in a new light.
A tribute to Amy Winehouse like you've never seen before
If you're a fan of Amy or simply appreciate great music, then you won't want to miss the upcoming candlelit tribute to the late singer on April 7 at Miami's Plaza Turf in Jungle Island. This unforgettable evening promises to be an emotional and beautiful tribute to one of the greatest voices of our time.
Set against the stunning backdrop of Miami's skyline, this tribute to Amy Winehouse will feature the talented musicians of PureSoul Miami performing her most beloved songs. Sway to the rhythms of Rehab, Back to Black, Valerie, and many more of Amy's hits. The candlelit ambiance will create an intimate and touching atmosphere that will move you and connect you to the music on a deeper level.
This candlelit tribute is an opportunity to not only celebrate Amy Winehouse but also to experience the beauty and charm of Miami's Plaza Turf in Jungle Island. The lush greenery and stunning skyline views make for a perfect setting to enjoy an evening of music and celebration.
So, put on your favorite outfit, whether it's elegant or smart-casual, and treat yourself to a memorable musical experience. Performances run for 60-65 minutes, the perfect time to relax and unwind as you listen to Amy Winehouse. Doors will open at least 30 minutes before each show, giving you enough time to take pictures and soak in the beautiful venue. With two performances in the evening, one at 7:00 p.m. and another at 9:15 p.m., this tribute makes for the perfect pre-or post-dinner plan. Grab a ticket and get ready to be moved by the power of Amy Winehouse's voice again.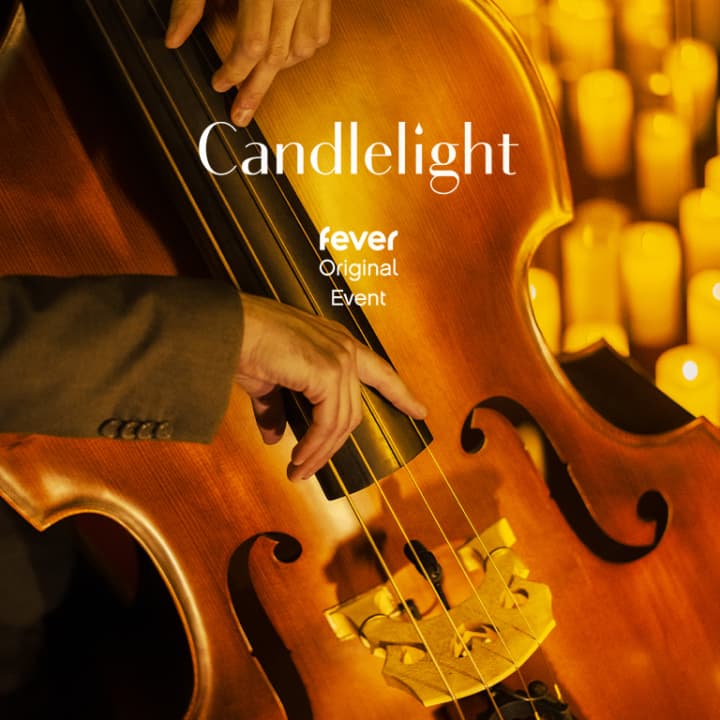 Candlelight Open Air: The Best of Amy Winehouse
April 7, 2023 9:15 PM
$35.00
---